Home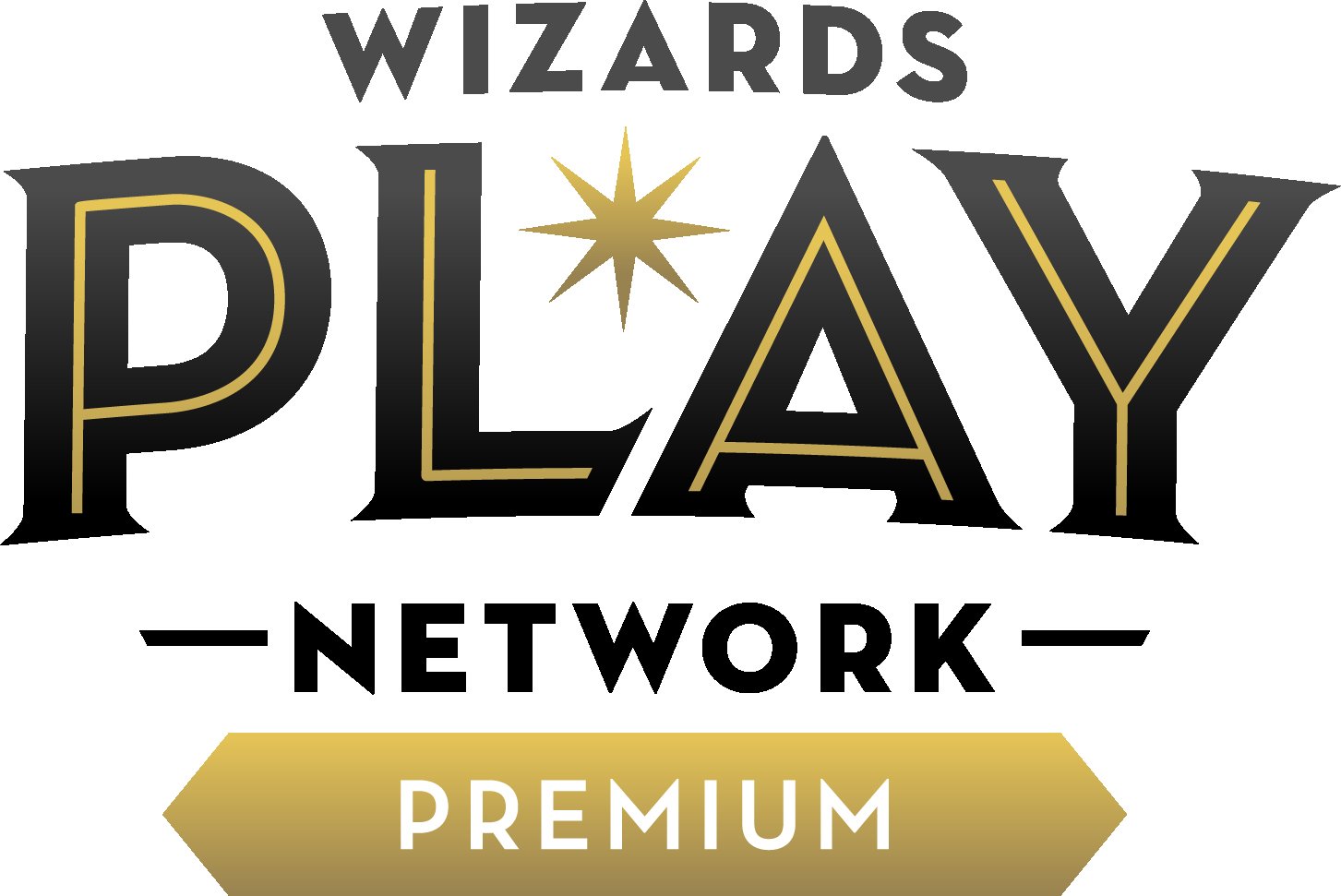 As of September 24, 2021 Face Masks are still required to enter.
As of today, Sept 24,2021, the
Comic Asylum's updated Store Hours will be:
Tuesdays, Wednesdays, Thursdays & Saturdays 11AM - 7PM
Fridays 11AM - 8:30PM
Sundays 12PM - 5PM


Weekly In-Store Events
Comic Asylum is slowly entering back into Events. We will add & update things as the Pandemic situation improves. Masks are currently required for all event participants.
Dungeon's & Dragons 5th Edition Adventurer's League Wednesdays
In collaboration with Metroplex Roleplaying Gamers
We will have sign-ups for 5 Players to Play with Dungeon Master Ray each week.
Wed. 6-9PM
Join here to see it:
https://www.facebook.com/groups/MetroplexRolePlayingGamers
Friday Night Magic
Standard Constructed
Starts promptly at 7pm
$10 Entry
3 Swiss Rounds
Pack per match win
AFR Promo pack to first & at least 1 other at random
All participants will receive a random older promo pack with entry
Maximum of 14 Players
Saturday
11:30AM
Magic the Gathering Booster Drafts
1 Pack per match win + 1 additional pack to first
YuGiOh OTS Constructed
3 Pm.

$10 Entry

3 Swiss Rounds

Pack per match win
All participants will receive both an OTS 16 Pack & 2

random older OTS promo packs with entry.

Maximum of 14 Players.
Sunday
Modern Constructed
12:30PM
$10 Entry
3 Swiss Rounds
$4 Store Credit Per Match Win
(Cannot be used for entry or Standard Singles & May not be accrued) or receive a Standard Pack Per Match Win.
(CLICK ON THE ABOVE PICTURE FOR A 360 VR TOUR OF THE STORE)
The Comic Asylum is a brick & mortar comic book & game store located in Richardson, Texas, an eastern suburb of Dallas. We are located on the southwest side of Jupiter Rd at Arapaho in the Block 24 Apartment Complex.
905 North Jupiter Rd. #170, Richardson, TX 75081.

In-Store Hours
Mon Closed
Tue, Thur & Sat 11AM - 7PM
Wed & Fri 11AM - 9PM
Sun

12-5PM
972-231-8939
Email Inquiries: sales@comicasylum.com
We carry a wide selection of new & back issue Comic Books, Trade paperbacks & Graphic Novels. New comic subscription services available!
We are a Wizards of the Coast Premier Store for Magic the Gathering, and Dungeons & Dragons. We are also a Games Workshop Partnership store for Warhammer & Warhammer 40K. We carry Reaper Master Series Paints, War Machine Miniatures, Dicemasters, Board Games and Heroclix.
We run a variety of in-store events for Magic the Gathering, Warhammer, Warhammer 40K, Dungeons & Dragons, Star Wars Destiny, Yu Gi Oh, Heroclix & more. To see our event calendar, click on the link at the top of the page or CLICK HERE!
We buy Magic the Gathering collections, Comic Books, Games Workshop Minatures & More in person at The Comic Asylum in Richardson, TX.
Comic Asylum.com is our online store for Magic the Gathering Singles!
To go to our ONLINE BUY LIST for MAGIC THE GATHERING, Please CLICK HERE!