Home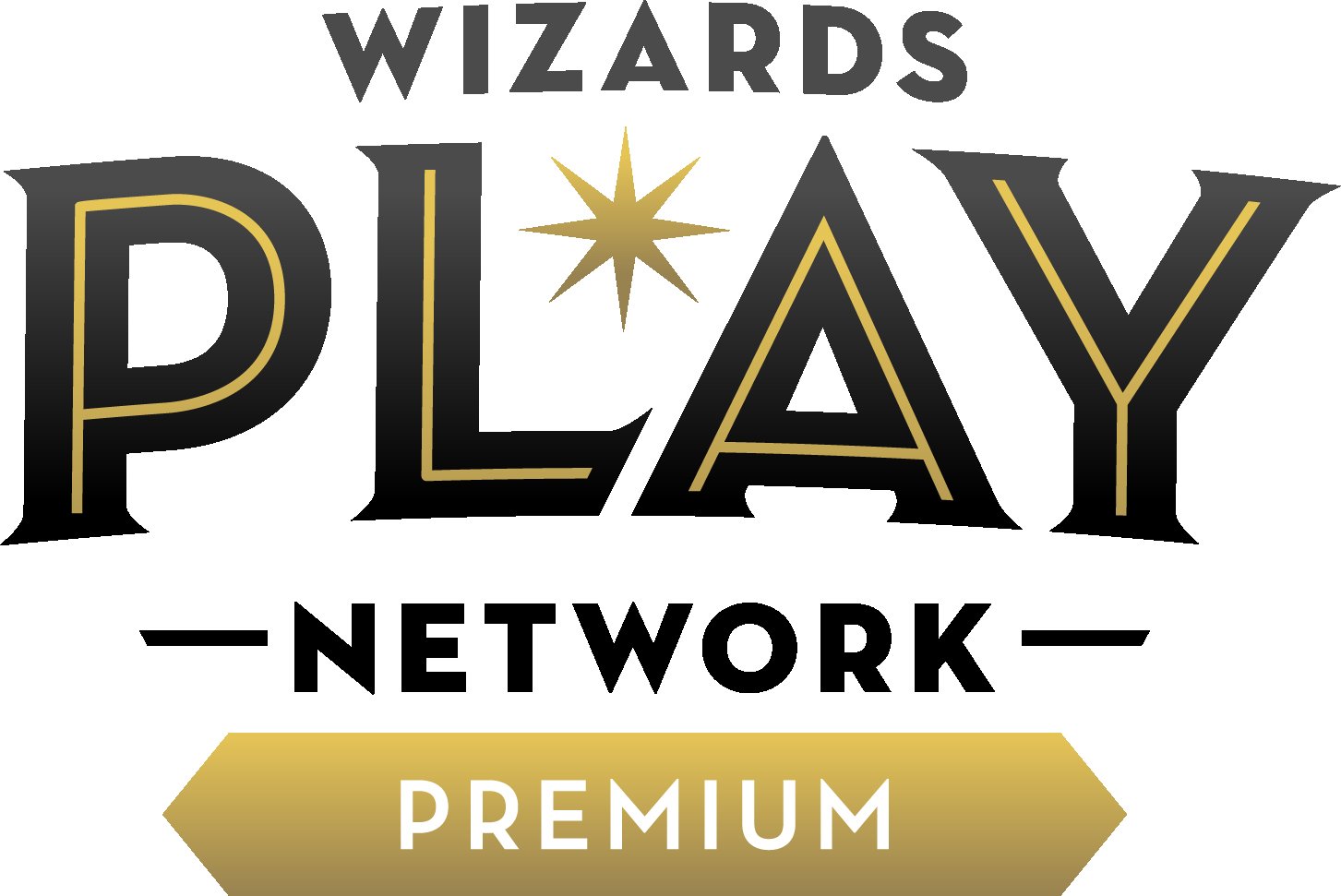 As of today, May 29 2023, the
Comic Asylum's updated Store Hours are:
Tuesdays, Wednesdays, Thursdays & Saturdays 11AM - 7PM
Weekly In-Store Events
Friday Night Magic
FNM Commander Starts at 7PM Pods are 4 People 1 round of group game play Entry fee $10.00. 1 pack for participation and 1 pack for the winner of the pod. Official promo packs will also be given out.
Saturday
YuGiOh OTS Constructed
3:30 Pm.

$10 Entry

3 Swiss Rounds

Pack per match win
All participants will receive both an OTS 16 Pack & 2

random older OTS promo packs with entry.

Maximum of 14 Players.
Sunday
Modern Constructed
12:30PM
$10 Entry
3 Swiss Rounds
$4 Store Credit Per Match Win
(Cannot be used for entry or Standard Singles & May not be accrued) or receive a Standard Pack Per Match Win.
(CLICK ON THE ABOVE PICTURE FOR A 360 VR TOUR OF THE STORE)
The Comic Asylum is a brick & mortar comic book & game store located in Richardson, Texas, an eastern suburb of Dallas. We are located on the southwest side of Jupiter Rd at Arapaho in the Block 24 Apartment Complex.
905 North Jupiter Rd. #170, Richardson, TX 75081.

In-Store Hours
Mon Closed
Tue, Wed, Thur & Sat 11AM - 7PM
Fri 11AM - 8:30 PM
Sun

12-5PM
972-231-8939
Email Inquiries: sales@comicasylum.com
We carry a wide selection of new & back issue Comic Books, Trade paperbacks, Graphic Novels and Manga. New comic subscription services available!
We are a Wizards of the Coast Premier Store for Magic the Gathering, and Dungeons & Dragons. We are also a Games Workshop Partnership store for Warhammer & Warhammer 40K. We carry Reaper Master Series Paints, Citadel Paints, Board Games and Anime related Vinyl, Plush and Toys.
We run a variety of in-store events for Magic the Gathering and Yu Gi Oh. To see our event calendar, click on the link at the top of the page or CLICK HERE!
We buy Magic the Gathering collections, Comic Books, Games Workshop Minatures & More in person at The Comic Asylum in Richardson, TX.
Comic Asylum.com is our online store for Magic the Gathering Singles!
To go to our ONLINE BUY LIST for MAGIC THE GATHERING, Please CLICK HERE!